About Us
Gage Total Training
The about us page should give some more insight into who you are as a business, how the business came about and what you stand for. Do you have a cool story about how your products and services have changed the lives of your customers? The health and fitness industry is aspirational and your prospective clients are more likely to stick around or pass your details on if you have a good story.
You could embed an image to the right or possibly even a video if you have one. The about page is a good place to humanize your business. Your clients need to be able to relate to you and start to trust you.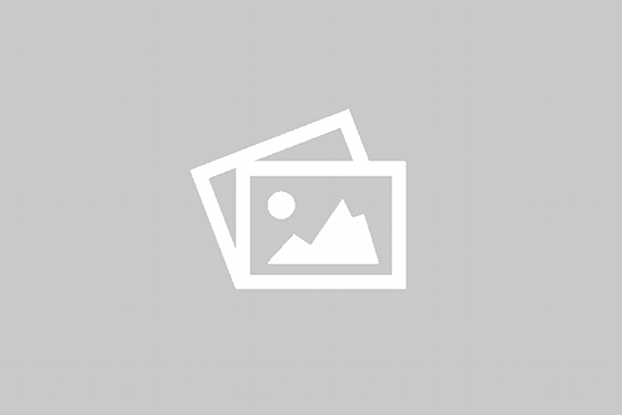 Our Mission
If you have an ethos or mission statement then this is a good place to include it. Try to summarise in one sentence.